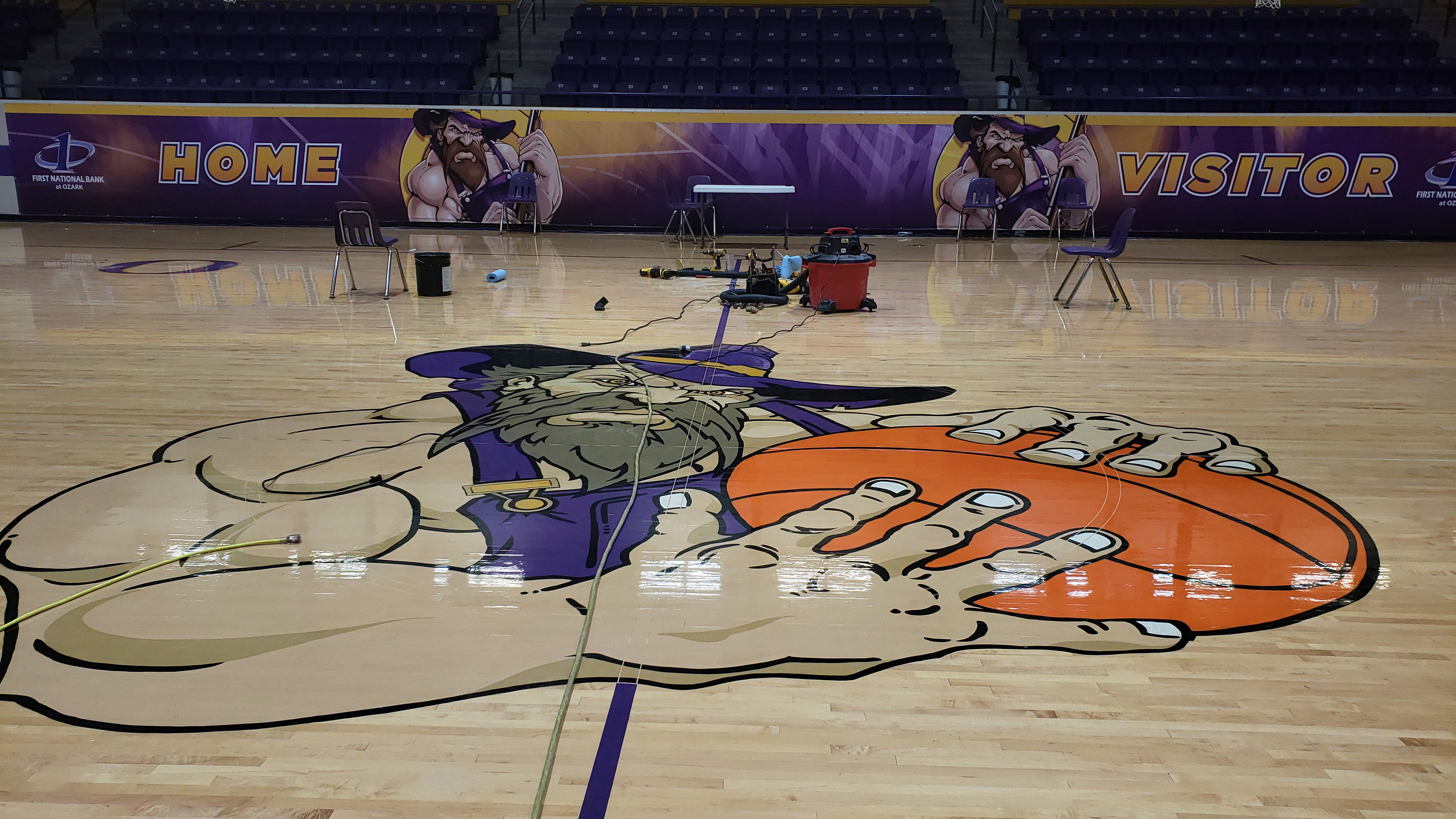 We've been professionally installing and repairing existing hardwood flooring since 1975. Richey Hardwood Floors can handle most wood flooring configurations, including strip, plank, block, engineered and parquet flooring. And we offer a wide variety of beautiful hardwood options, including white oak, red oak, walnut, maple, cherry, teak, ash, hickory and pecan.
The "before and after" photos on this page depict a back porch project we completed. The flooring in the "before" image had been painted repeatedly and exposed to a lot of hard use. We sanded, stripped, restored and refinished the area, returning the wood to its natural beauty and making the floor look brand new again.
All work by Richey Hardwood Floors is guaranteed for one year. We are fully insured and hold an unlimited license within the state of Arkansas.
"Richey Hardwood Floors, serving Fort Smith and the surrounding area, has satisfied countless residential customers with our quality flooring, and we have constructed or repaired nearly all of the gymnasium floors across the area. That's proof of our trusted reputation for quality flooring projects."Roger RIchey
Questions ?
---
(479) 414-8480
---